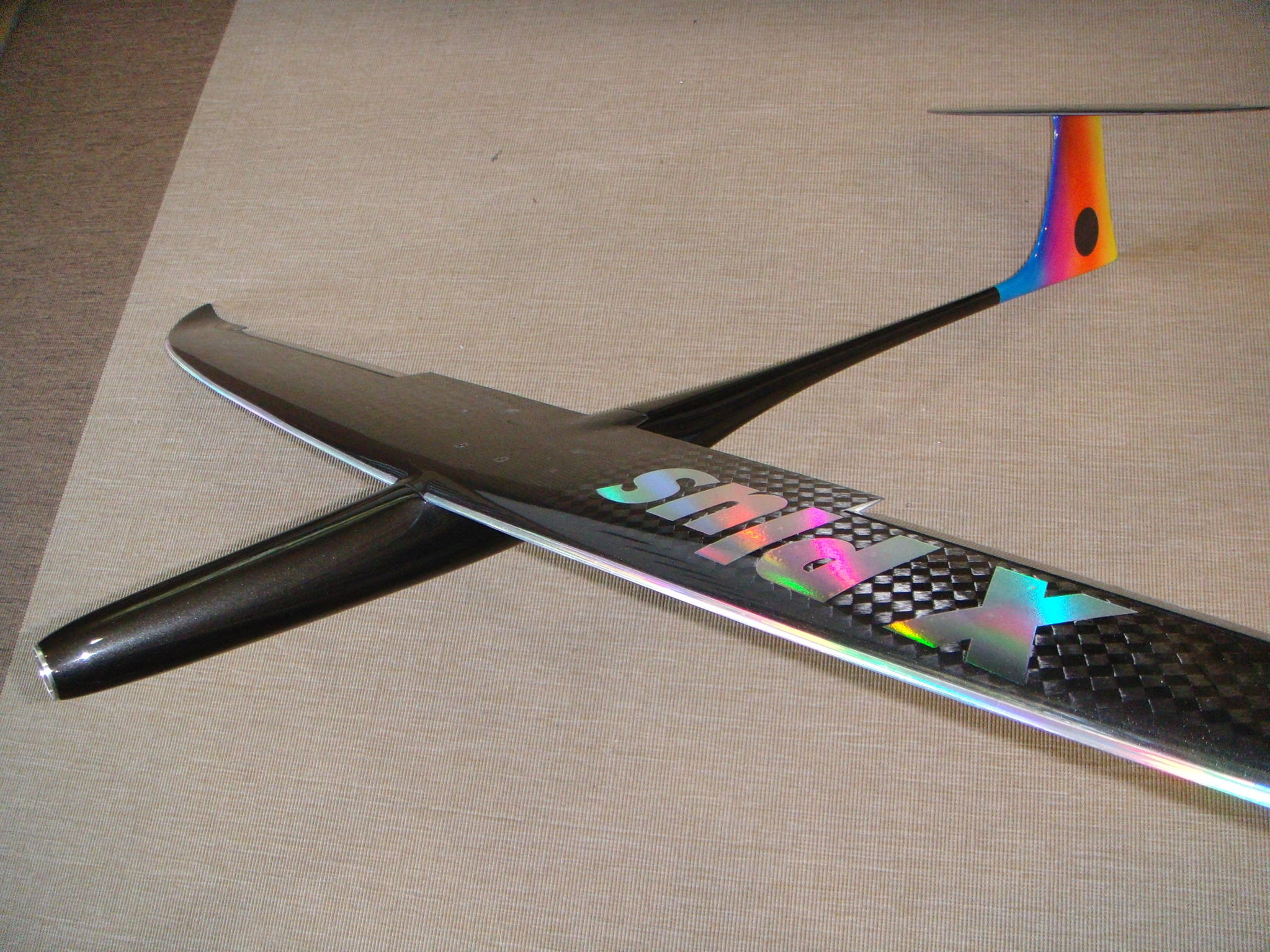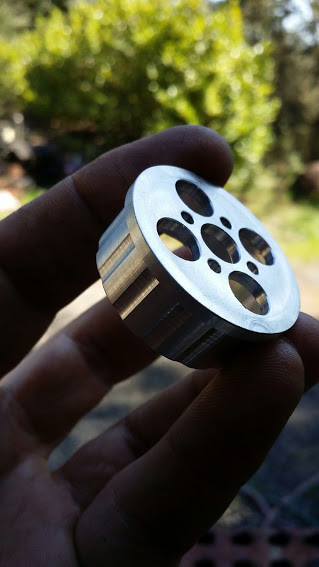 Precision machined CNC aluminum motor mounts for your F3J, F5J, F5B or any electric sailplane application.
Motor mounts for electric gliders manufactured in Eugene Oregon. Custom orders available with short lead times. All mounts made of premium 6061 aluminum. Contact us using the form below to place your order. Thank You
Each motor mount is $35 plus shipping.
COMING SOON NEW FULLY MOLDED DYNAMIC SOARING GLIDER
FPS
MOTOR MOUNT ORDER FORM
Complete the form below to place an order. Please fill it out completely, if you do not have all the information asked for please write "unknown" in the field. Shipping within the USA is $6 and outside the USA is $17. Send payment by logging into your personal Paypal account and sending payment to to pnc_2005@yahoo.com.